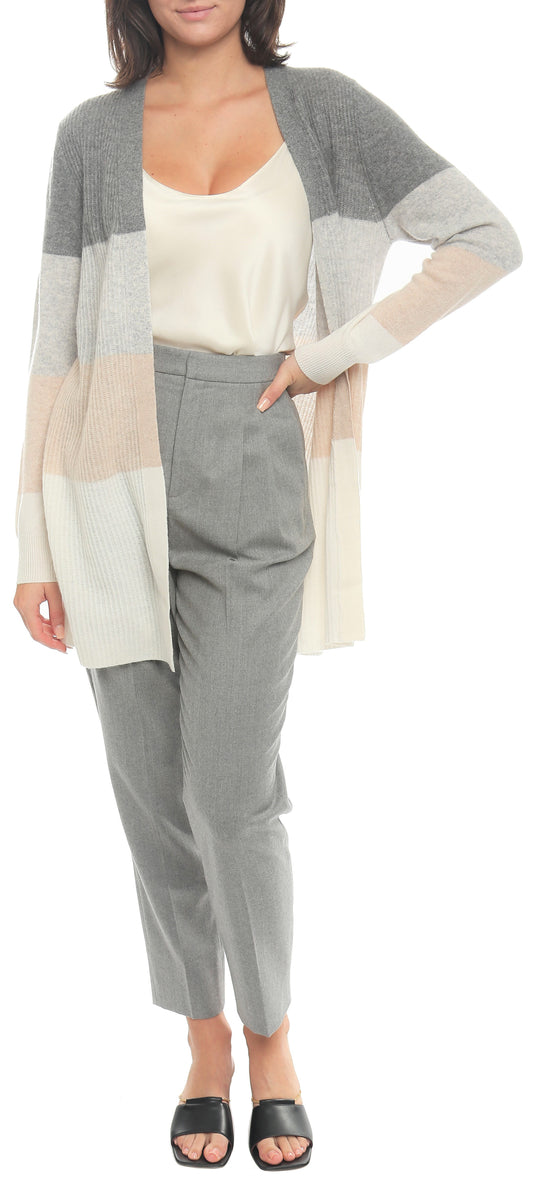 Cashmere is coveted for its softness and breathability. It's both cozy and insulating--without being heavy or bulky. That is what makes cashmere the perfect choice for the unpredictable autumn weather...
On by Randall Q 0 Comments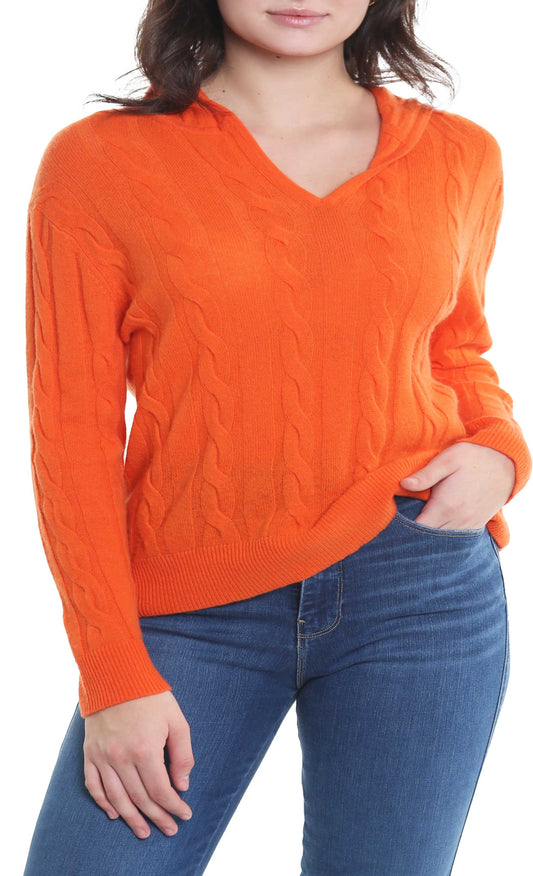 What is the Best Quality Cashmere? Learn What To Look For When Shopping For Cashmere Cardigans and Pullovers Cashmere is known as one of the more luxurious fabrics available. Irresistibly...
On by Randall Q 0 Comments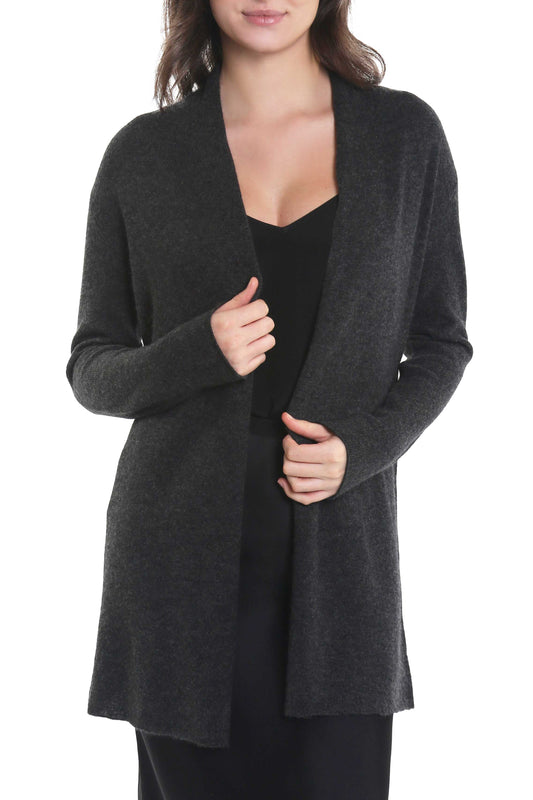 Cashmere is known for its soft touch and beautiful look; you can't go wrong with adding some cashmere to your wardrobe. When you do so, it's important to make...
On by Randall Q 0 Comments